Kids Martial Arts (Ages 4+)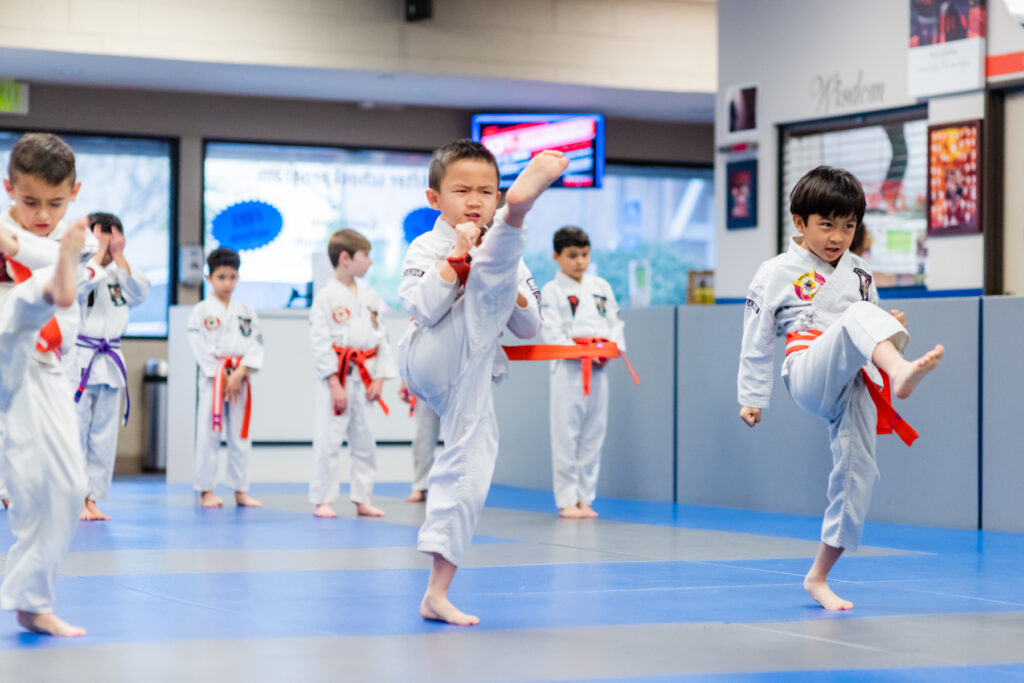 Martial Arts have been an amazing tool for teaching children to become more focused, confident, and disciplined for over 2,000 years! This helps them get better grades, have higher self-esteem, improves health & fitness, and teaches them to defend themselves.
This Amazing Kids Martial Arts Class won't just make your child safer, stronger & more fit…
Our classes aren't just about exercise and self-defense… They're about helping you child grow stronger & more focused on the inside.
Building your child's confidence STARTS HERE! To get started, simply click on the "Click Here to Buy a Trial" button! You'll be taken to a page where you can see our kids class schedule and our web specials and purchase our web special. Then, after submitting your payment (risk-free), one of our friendly staff members will give you a call (usually within 24 hours) and schedule a time for you to bring your child in that's most convenient for you. We value your privacy and will never share your information with anyone, ever!
YOUR PURCHASE IS COMPLETELY RISK-FREE! WE OFFER A MONEY-BACK GUARANTEE!
From One Caring Parent To Another…
Hi, my name is Antranig Parseghian.
Many people walk through the doors of my school for the first time and think that martial arts is just about punching and kicking. This may surprise you, but there is so much more to it.
Our goal at Jeff Speakman's Kenpo 5.0 Pasadena is to use martial arts as a vehicle to inspire kids to be more confident and focused in their daily activities.
Below, I would like to share with you the most important benefits that children and parents get from our program. Our program has transformed children's live. You can read about them HERE.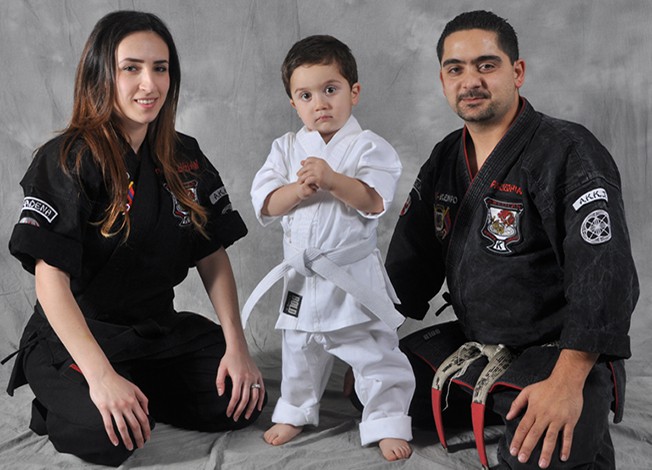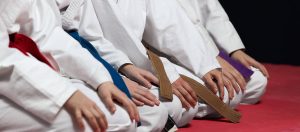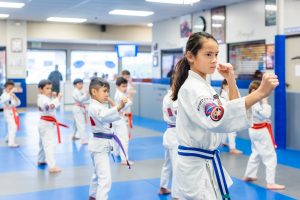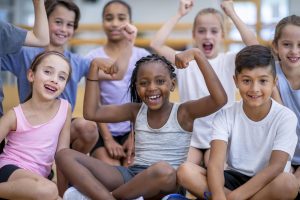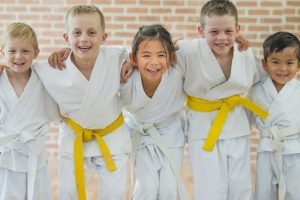 THE TRANSFORMATION: AFTER JUST A FEW WEEKS OF MARTIAL ARTS, THIS IS WHAT HAPPENS…
ACTION-PACKED FITNESS AND EXERCISE.
Action-packed games, activities, and exercises give kids a great workout from head to toe.
They get stronger, healthier and more fit within just a couple weeks. These fun exercises also help maintain a healthy weight!
The best part? The fitness is disguised as FUN! All your child will know is that they're having a blast. But you and I know they're also getting the exercise they need.
SELF-DEFENSE FROM STRANGERS, BULLIES, AND MORE.
Make no mistake about it! While our classes are tons of fun, we also cover the "serious" stuff too. We teach kids about handling strangers… bullies… and more.
However, the first thing we teach is diplomacy. We give your child the tools they need to "talk it out" first. Violence is ALWAYS a last resort!
POWERFUL CHARACTER DEVELOPMENT BREEDS DISCIPLINE, FOCUS, AND RESPECT.
For thousands of years, martial arts has been one of the best kept secrets for giving kids the skills they need for success in life.
Through inspiring stories and talks, as well as the process of learning the techniques, kids develop amazing traits, like: Respect, discipline, focus, and goal setting.
I hope your child will never have to use their self-defense skills. But I guarantee these other skills will come in handy EVERY day for the rest of their life.
FUN, FUN, FUN!!!
While kids work hard and train hard in our classes…
They also smile and laugh a LOT, too!
After all, these are kids we're dealing with here! Our classes are a great place for kids to socialize, make friends, get support, and have a blast.
Our Pasadena Kids Martial Arts program will help your child reach their full potential… and have a ton of fun at the same time!
TINY TIGERS (AGES 4-5)
Age specific instruction that strengthens little one's bodies, improves their coordination, teaches them how to pay attention, all while developing their social, emotional, and intellectual skills. This program is a WHOLE LOT OF FUN for both parents and kids!!!

LITTLE DRAGONS (AGES 6)
The ranks for this group is divided into Beginning, Intermediate and Advanced to help the little ones learn more efficiently at a slower pace. Fun classes structured to develop physical skills necessary for Martial Arts such as coordination, balance and proper form for basics. Classes develop life skills such as discipline, respect, focus and concentration. Monthly events and parties enhance their social skills and create a fun family atmosphere.

KIDS (AGES 7-13)
This program develops the essential physical skills for self-defense like coordination, speed, power, flexibility, timing, balance and endurance through the practice of forms, self defense techniques, ground fighting, basic blocking, kicking, striking drills, and sparring. Classes are grouped by belt level to provide more individualized attention. We have divided our kids group into 4 separate level classes. The program also develops the life skills necessary to be successful in life such as self confidence, respect, persistence, self-esteem and leadership. Monthly events and parties develop a positive environment where kids feel comfortable having a good time.
Will Martial Arts make my kid violent?
No way! In fact, martial arts makes kids calmer and more respectful than ever. Martial arts always has been about peace, and it always will be.
Can my child get injured with Martial Arts?
As a parent, I'm sure you've seen that kids can get injured doing just about anything. Martial arts is no different, however we take safety very seriously here. Yes, injuries do sometimes happen. But we do everything in our power to avoid them. We do special exercises and stretches to make your child's body limber and flexible.
My child is not athletic. Can my child still participate in Martial Arts if they're not athletic?
Absolutely. Martial Arts teaches kids to be coordinated, flexible and strong. Kids who don't naturally have these qualities develop them. Kids who do have these qualities grow them even more.