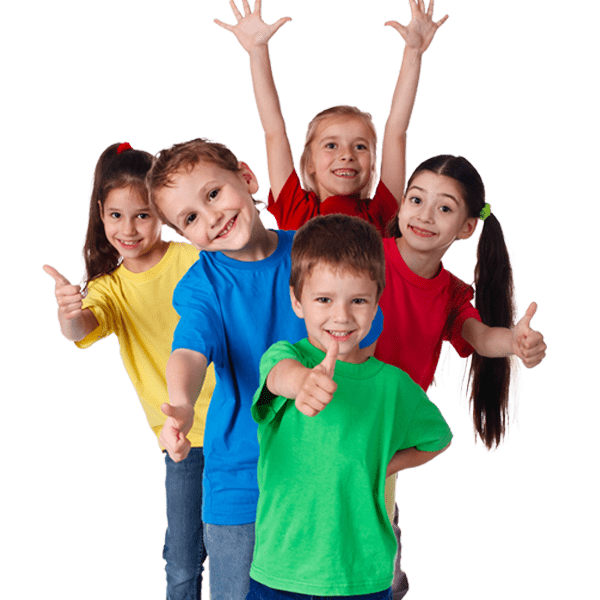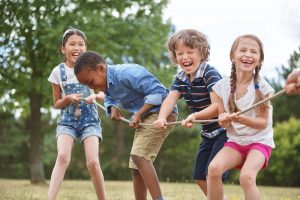 SUMMER, WINTER, SPRING, AND FALL CAMPS
If you want your child to experience enriching activities that help them learn and grow… while also having an absolute BLAST… our martial arts camp has you covered..
Kids learn empowering life skills such as focus, confidence, self-discipline, and more. They develop these invaluable skills in a positive, supportive environment that makes learning easy and enjoyable.
And, of course, kids have a TON of fun! Every day is filled with games, activities and exciting field trips that have them smiling from ear to ear. Call us now for more info and to sign your child (or children!) up today!
View/Save our Summer Camp Field Trips Flyer – Here
View/Save our Summer Camp Flyer – Here
Building your child's confidence STARTS HERE! To get started, simply click on the "Click Here to Buy a Trial" button! You'll be taken to a page where you can see our kids class schedule and our web specials, where you can order right away. Then, after submitting your payment (risk-free), one of our friendly staff members will give you a call (usually within 24 hours) and schedule a time for you to bring your child in that's most convenient for you. We value your privacy and will never share your information with anyone, ever!
CAMPS (AGES 4–13)
Our Summer/Winter/Spring/Fall Karate Camp Program runs during school breaks. Any time our local schools and PUSD are on a holiday break, we are open!
Sessions are Monday through Friday from 8:00am-6:00pm. Sessions include reading time, game-room, outside play, obstacle courses, organized games on the mat, afternoon karate classes, arts & crafts and many fun activities including a weekly field trip during the summer! FUN! FUN! FUN! Don't let your child waste another summer/winter/spring/or fall break at home in front of the tv. Our program will be a fun and rewarding experience for your child and the best solution for any working parent.
YOUR PURCHASE IS COMPLETELY RISK-FREE! WE OFFER A MONEY-BACK GUARANTEE!
THE SUPER-COOL PASADENA CAMP PROGRAM THAT GIVES KIDS A MEMORABLE BREAK!
ANCIENT MARTIAL ARTS MEETS MODERN FUN FOR ONE HECK OF A POWERFUL PROGRAM.
WE TRULY CARE ABOUT YOUR CHILD.
One thing parents love about our program is the level of care we put into it.
We're truly passionate about helping kids grow and accomplish great things.
It starts with our trustworthy staff who care for your kids and have been a part of the team for 10+ years.
FUN & GAMES KEEP THEM SMILING & LAUGHING.
Every part of our program is laced with games and activities that kids LOVE.
We disguise fitness and life skills with activities that make your child smile ear to ear.
After all – these are kids we're dealing with!
We balance out all the movement they get by giving them some beneficial down time so they can rest, read, or study.
AND OF COURSE – STUDY TIME LETS THEM WORK ON THEIR SCHOOL PROJECTS.
We also set aside quiet time for your child to study or rest.
Our center instantly transforms from a fun zone to a quiet study room at a moment's notice. (Pretty cool, right?)
Our Summer, Winter, Spring and Fall Camps are about two things… Fun and growth.
We help kids develop confidence in themselves and respect for others. All While having fun and getting fit!
You'll find the guidance, discipline, and support you need right here. Guaranteed.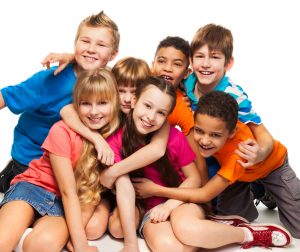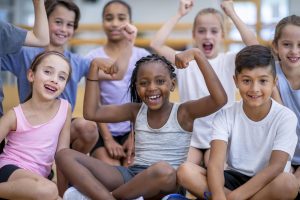 Summer Camp Flyer – Download/Print PDF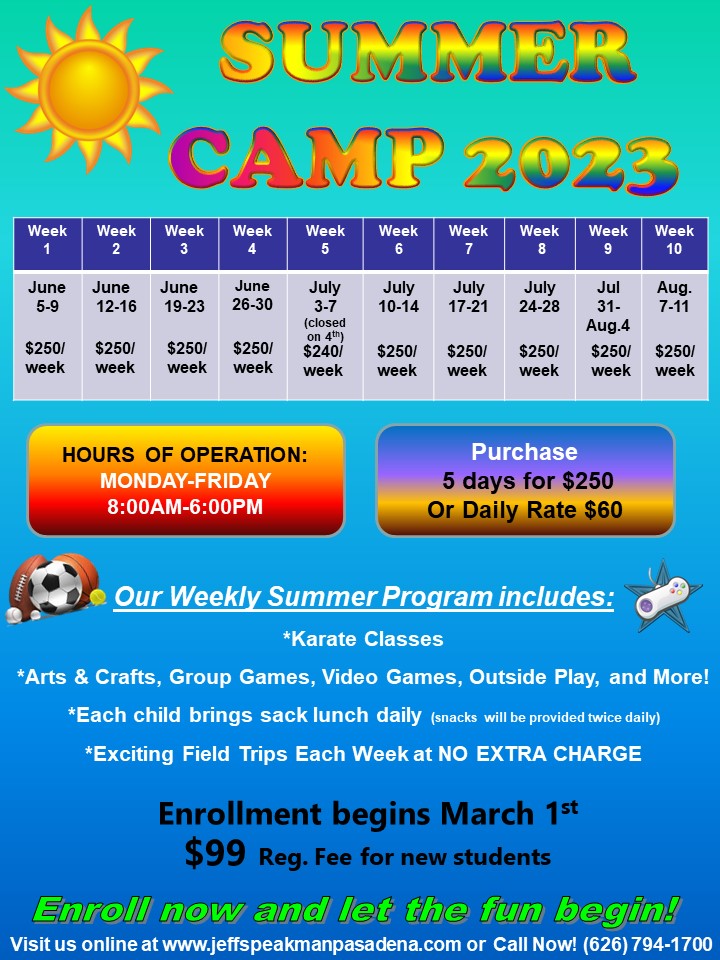 Summer Camp Field Trip Flyer – Download/Print PDF